Powering The Next Generation Of Business
Our Technology Is Your Enabler
Our technology helps power some of Australia's next disruptors in the FinTech and property industries. With an API solution that can enable your technology to be faster and more accurate, we provide the startup and SME ecosystem with accessible and affordable solutions that can be the rocket fuel that powers your growth trajectory.
A number of direct-to-consumer Fintechs use our property data and analytics to power their unique property offerings:
- Your branding: Provide your customers with a custom-branded AVM Report
- Embedded: Deliver a rich user experience into your own website or mobile app by accessing our APIs to deliver property data and insights to your customers
- Innovative: We evolve our product roadmap in close consultation with our customers. Our FinTech customers are often the first to adopt and innovate, so we love working with you to discover new ways of bringing the property journey to life for consumers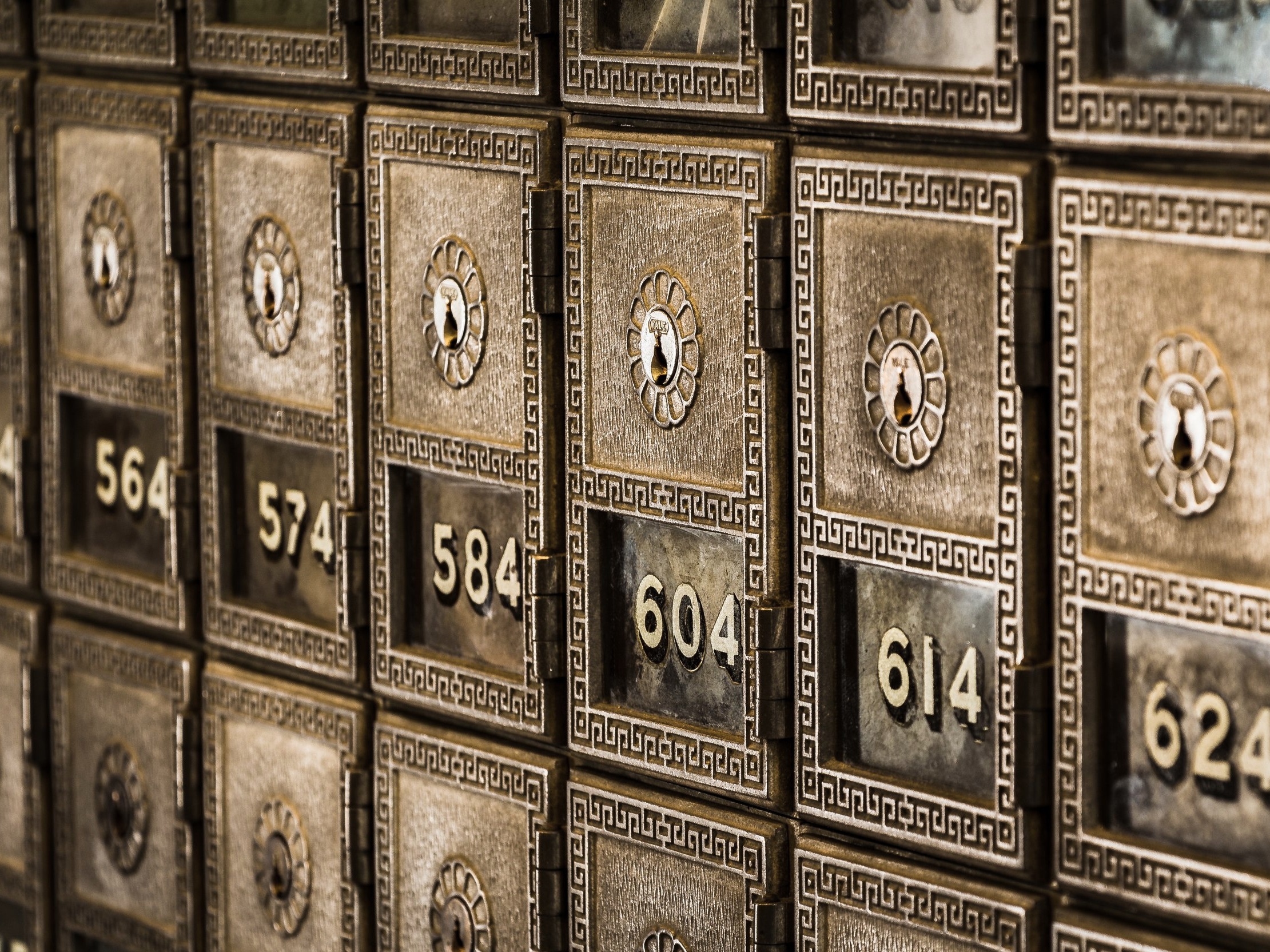 Our solutions enable lenders to manage the critical risks associated with real property along the entire lifecycle of the security:
- Origination: Assess security risk faster to take the customer off the market
- Portfolio management and provisioning: Determine current property level LVRs to enable provisioning and enhanced risk management
- Opportunity management: Identify new customers and retain existing ones using our AVM estimates, property alerts, and area analytics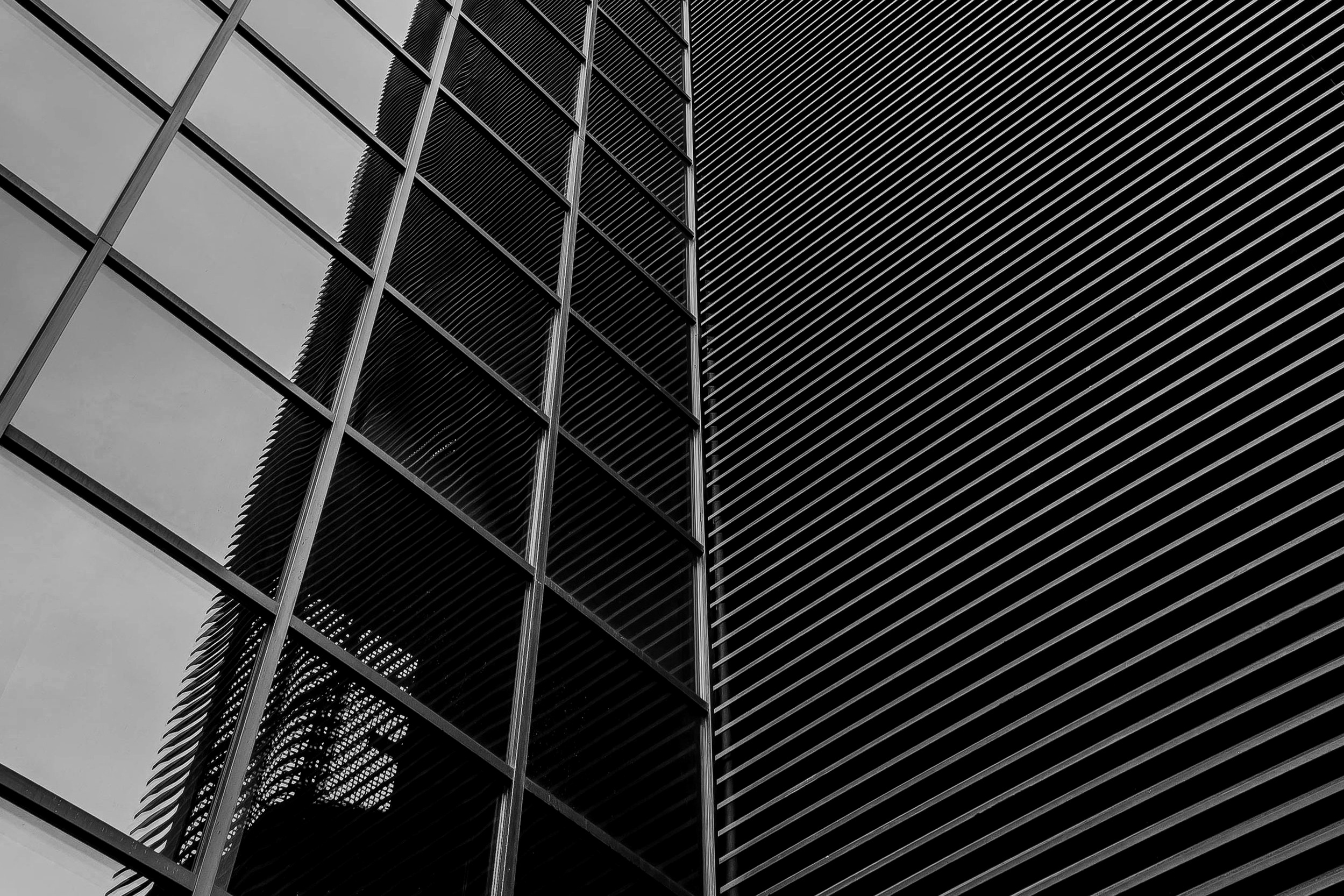 Consumer-facing distributors of mortgages use IDS to enable a better customer experience and write more business. Clients include traditional mortgage brokers/aggregators as well as direct-to-consumer FinTechs:
- Value exploration: Enable your customers to better understand the value of the property they are interested in, including using our Assisted AVM to adjust price estimates based on their knowledge of the property
- Targeted marketing: Use our property data and analytics to segment leads and existing customers, while targeting your message better with rich property data and reports
- Fulfilment: Avoid surprises on submission by managing expectations around property value
We work closely with Valuation Firms to improve their business processes:
- Data packs: IDS Valuer Data Packs provide a cost-effective alternative to data procurement for Valuers performing residential property valuations for Lenders
- Analytics: IDS Indices packages can be used to monitor market movements and sense check the work being performed by your Valuers
- Valuation Central: Our Valuation Management System provides Valuation Firms with an efficient stream of valuation instructions
- Data commercialisation: We partner with organisations to help them commercialise their unique data assets
Offering
Personal Financial Management (PFM) solution that supports the adviser-client relationship and helps make achieving clients' financial goals a shared responsibility
How we helped
Moneysoft uses our APIs for property search, data and dynamic estimates to enable the client to build a complete picture of their financial position. The client finds and attaches their properties to their account, and then receives regular AVM updates so that the property portion of their net worth is up to date. Using our dynamic AVM, the client can ensure that their estimate is based on the most up to date attributes for their property, following for example a post-purchase renovation.
Offering
Australian Mortgage Marketplace (AMM) is an independent, digitally native and people friendly neo-lender. Their powerful platform, unencumbered by legacy technology, makes home loans easy from first enquiry to settlement and final repayment.

How we helped
AMM easily connected to the IDS API, and use our AVM, analytics and property data for risk assessment, portfolio management and securitisation. Accurate and comprehensive valuations are a critical part of the AMM smart securitisation solution, which utilises the latest blockchain technology. IDS assist AVM to build their outstanding reputation in capital markets.
The Journey with IDS
Fuelling business growth with our accessible suite of products and APIs
The mix of commercial and government data combined with a highly-robust suite of technology solutions and topped with industry expertise makes IDS the perfect solution for tackling enterprise-level objectives. We work closely with our enterprise customers to create bespoke solutions that support your strategic objectives, operating environment, and organisational structures to enable your business to make more accurate property decisions faster.